About
WELCOME TO BY DESIGN MEDIA
Whether you are running a small local business or a national brand, our team can help design an online marketing plan that fits your needs and business goals. We strive to understand your goals first, then all decisions are made with those goals in mind.

Working with a local team allows you the opportunity to talk to them in person and work closely with someone on your project that knows your market and location. We believe in doing business with honesty and integrity and a sincere heart for others. We aren't going to sell you something you don't need. We will treat you with kindness and respect. The way it should be.
WE OFFER PREMIUM SERVICES TO OUR CLIENTS WITH A SPECIFIC TEAM OF EXPERTS.
We also offer custom payment processing solutions
Portfolio
As a complete marketing company, we offer customer-oriented business solutions and more importantly, deliver them effectively. Whether you are a small business or a large corporation, we can help you achieve an online presence that delivers the very best for you and your clients.
Hire US for Your Next Project
I booked Angie for a family photo shoot and was totally blown away by her professionalism in the shoot itself and the finish product. Angie worked with our large group as a whole and individually. We each had our own requests for pictures we wanted captured and Angie made this happen for us. She engaged with our group and had great distractions for the little ones who got tired of the process and helped them to re-focus and get back on track. Angie went above and beyond our expectations and captured spectacular pictures of my family that I will always treasure.
Angie, owner of By Design Media keeps thinking beyond our needs and continues to add innovative input for our website and media needs. We couldn't be more satisfied with her professionalism, quick response and creative flair. She goes above and beyond!
Very responsive and easy to communicate with!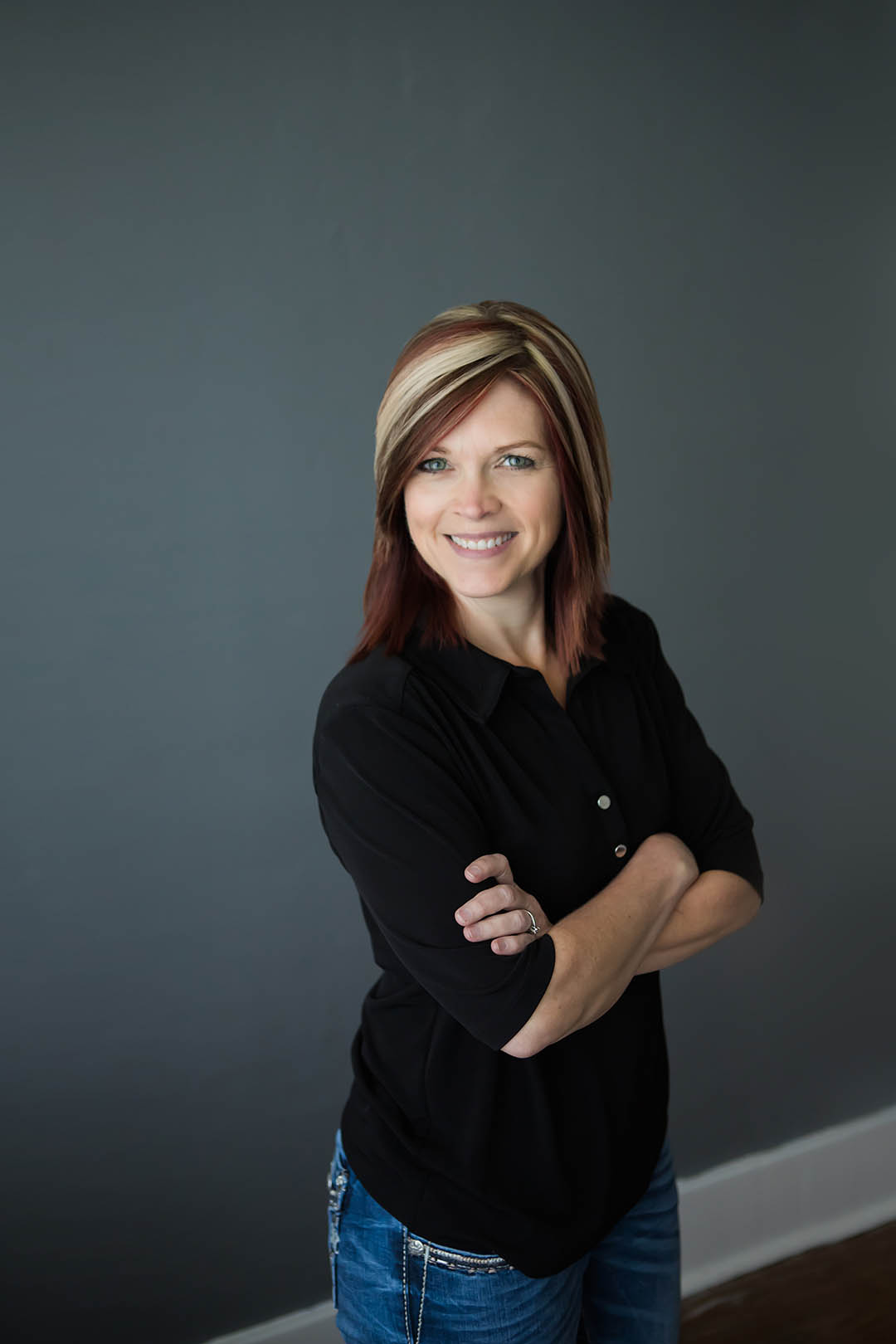 After many years of working in direct sales marketing, Angie decided it was time to form her own business, and so By Design Media was created. Starting with just social media management, By Design soon grew into the marketing business it is today offering much more. By having an in house software programmer, our team is a force to be reckoned with. Coffee addict and hockey fanatic, when not working, Angie will be found either hiking at the local state park or sitting in the sun with a book in hand.
Web designer and Consultant
The man behind the scenes that keeps everything running properly. You will normally find him plugging away on his keyboard, coming up with new programs for our company or developing a custom app for other businesses and communities. An artist in his own right, if not programing, Curtis can be found working on metal projects, collecting old cars as well as other many projects to keep his mind and hands busy.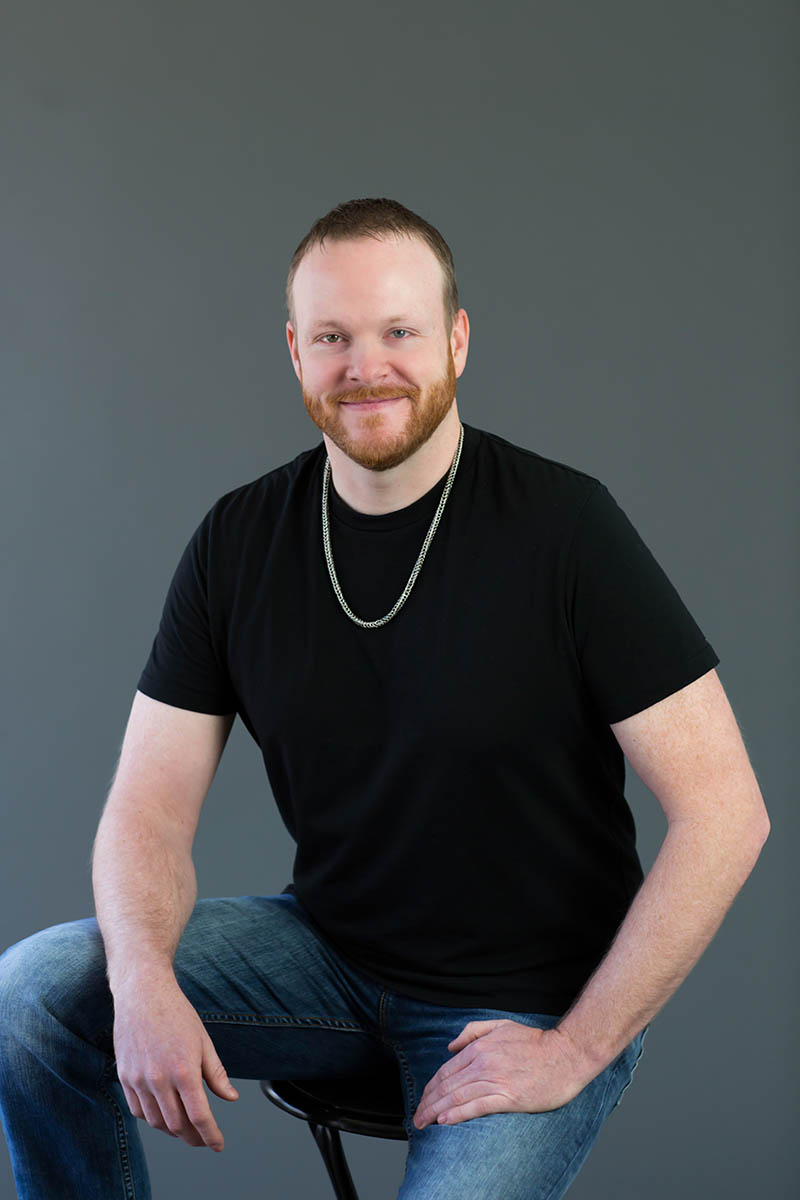 The Most Recent Posts and News